| | http://www.airphaluhm.com.pp |
| --- | --- |


This website is best experienced with cookies.                                   OK
About Us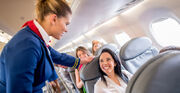 We are the oldest airline in Asia as we was founded in 1938. We have over 75 years of experience in the skies.Whether it's your first flight or simply your latest, we work to anticipate your every need.
More time and less hassle

If you find the fare you want but you're not ready to book yet, choose "Hold" to reserve your fare up to 48 hours. It won't be affected by any price changes while you decide. When you're ready to book, go to "Manage" and enter your last name and booking reference. Then all you need to do to complete your booking is choose "Pay now".
The best experience for everyone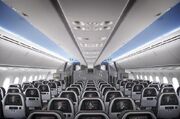 Phanglider, Buisness Class or Cabin, our new Boeing 787's makes it a dream to glide and explore the world with comfort. We also got you covered with USB powered plugs, UK/PP plugs and a personal TV, to make flying more entertaining. Phanglider and Buisness Class people also have a recliner that goes all the way to a flat bed, making you feel a bit more home.
© 2015 - Air Phaluhm Holdings